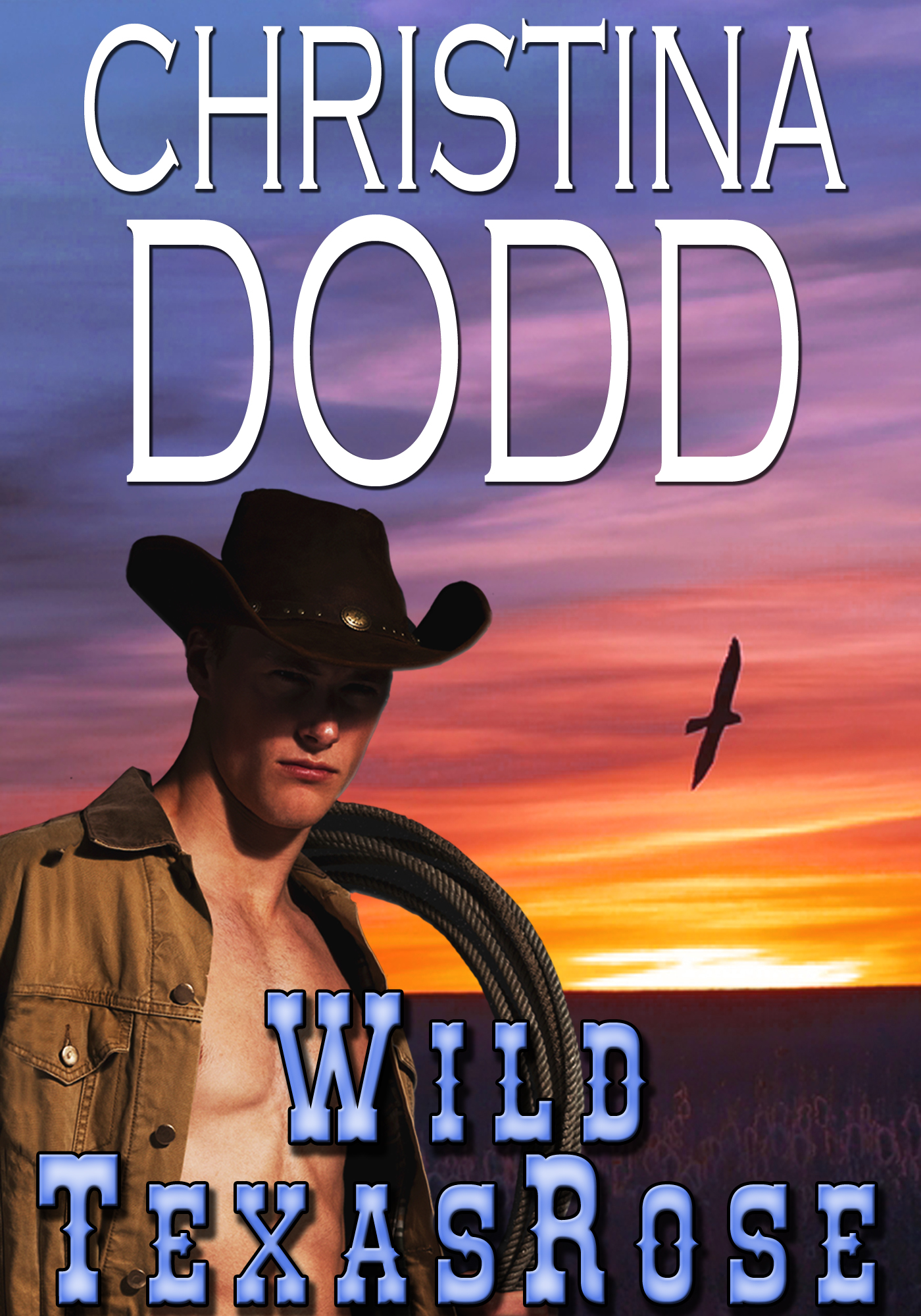 New York Times bestseller Christina Dodd brings you her classic Western novella, WILD TEXAS ROSE.
TEXAS, 1882
       Jumping Jehoshaphat, Rose was nude! Not a stitch on! Bare-beamed and buck-naked! In the open, in full daylight, without a shred of self-consciousness or guilt.
Thorn gulped. What a woman. What . . . a . . . woman.
Was that a rifle she was holding?
Oh God, it was.
She had her Winchester, and her hands were mighty steady. And she'd called him a bastard — the first curse word he'd ever heard her use. Deep in his gut, he had the ugly suspicion she would, without remorse, shoot him through the heart.
He'd better think fast.
       But she was naked! 
WILD TEXAS ROSE is a Western historical novella of approximately 120 pages/33,000 words. Read it now on Kindle, Nook, Kobo and iTunes!